ARGENTINA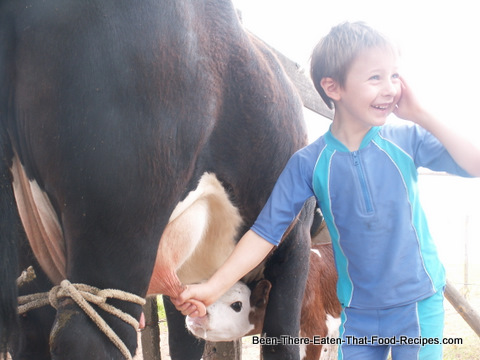 Argentina is a large country, with a length of approximately 3,300 km from North to South and a maximal width of 1,385 km. The landscape varies enormously through the territory, as it does its climate: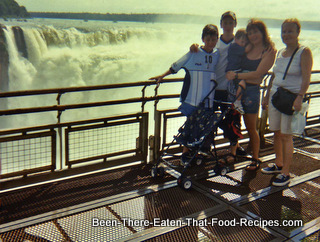 from the hot Iguazú Waterfall´s rainforest in the Northeast Mesopotamia and the Puna de Atacama ´s desert in the Northwest, passing by the warm central area of arid Cuyo and fertile Pampas, to the cold Patagonia ´s woods, lakes and glaciers in the South; and from the Los Andes Mountains all along the West to the sandy Atlantic beaches on the East.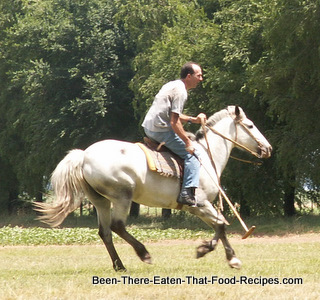 Most Argentines descends from European ancestors. These ancestors arrived to the country not only during the Spanish colonial times prior to 1810, but much closer, during the late 19th century and early 20th century massive immigration wave mainly from Italy and Spain. As a result, today at least 85% of the population claim European origins: Italian (60% of population!), Spanish, French, Germanic, Slavic, British (large Irish and Welsh colonies), etc.
And there is also a minor degree of migrants from the Middle East (mainly from Lebanon and Syria) and Asia. People from all these origins cohabit in Argentina today, in addition to the indigenous and mestizo people that represent about 1.6% and 10% of the population, respectively.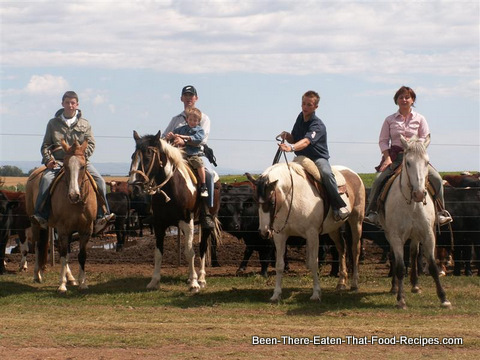 Myself, I am the third generation of three Italian ancestors (Furlotti and Bernardón from my maternal side, and Nardi from my paternal side) and 1 ancestor from the former Yugoslavia, now Croatia (Petric', made Petrich when registered in Argentina to match the phonetics of the original name). For pictures of Italian genealogy, go to my page: About Food & Me. My husband's ancestors are Spanish from his mother side (Arroyo and Mosquera) and Italian from his father's (Luca and Marchesini – registered as Marquesini, again, as a widespread custom of the time to match the original phonetics of the Italian family names). We, my husband and I, are just two random examples of the culture integration in Argentina. The same story repeats itself in the case of our friends and extended family...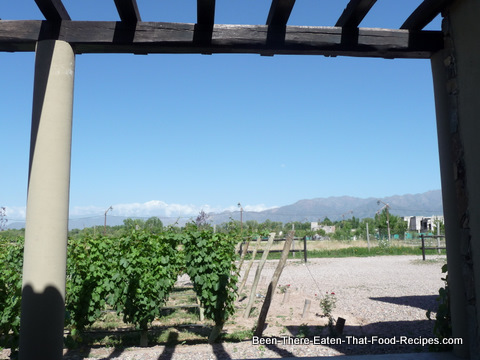 This culture blending has made of Argentines a very special bunch of people. Very open, generous, welcoming, friendly and always prompt to meet each other and have a nice time, all this in spite of the numerous and frequent economic crisis that haven't changed these habits a single bit.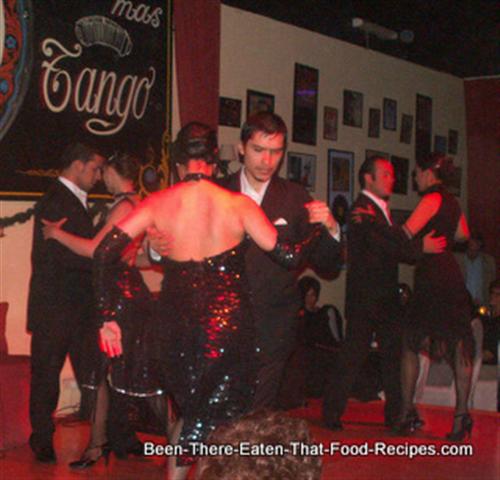 Well predisposed for partying, by that I mean dancing, even without a drop of alcohol involved...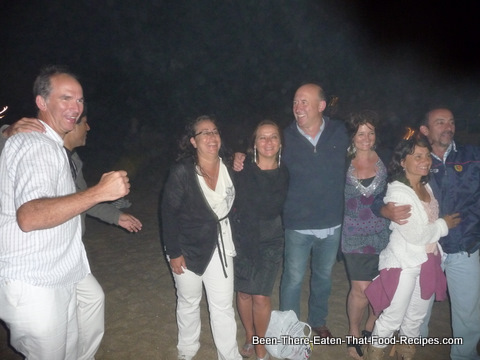 Generous with their time and forever available for a cup of coffee with friends. I remember when I have just arrived to the UK and met one of the other mothers from my kids' school. Willing to start making friends, I suggested going for a coffee. What I meant, obviously for me, was: going for a coffee "now".
To my dismay, my new friend told me that she would have to check her agenda at home and will let me know later...That was my introduction to "agendas". By the way, after 15 years living here I cannot live without them, but at that time, it was a shock to realise that for a coffee with a friend I needed to have it pencilled down!! You see, to be able to accommodate the
always available for friends
mentality, "agendas" are very flexible in Argentina...
...to keep on reading, click here.
---