Page of Fame
Interview!

I have been asked for an interview! Forgive me for feeling a bit special today but I think I have a very good reason for it, don´t you agree with me?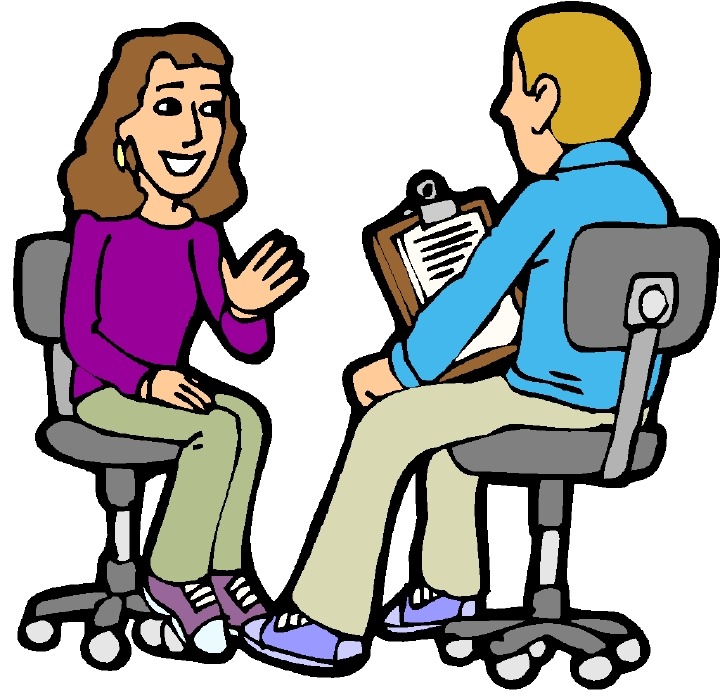 Rick Quatraro from Deluxe-Sweets-and-Candy-Gifts.com, a site about how to make different desserts and sweets as gifts, approached me about doing an interview regarding World Recipes-desserts. He enjoyed my story of travelling and eating around the world so we got together and discussed the following topics:

How I came up with the idea to create
www.Been-There-Eaten-That-Food-Recipes.com.
Most memorable dessert eating experience.
Which country offers the best desserts.
Favourite dessert, gelato and cake recipes.
I have very much enjoyed this experience and hope you will enjoy reading about our conversation, displayed at his website in the section named Special Guest.

I have to say that if you are a dessertholic, you will love Rick's website. He has chosen loads of sweets recipes and has turn them into gifts for all sort of occasions, like the one shown in this picture that I have taken from his website:
Something is for sure, these gifts will make you very popular amongst your loved ones! Rick also offers free eBooks on all kind of sweet subjects. Right now, he is offering this free ice-cream eBook, not to be missed! I am currently "devouring" Berry Ice-Cream Recipes and I can´t wait to start ice-creaming all those lovely summery berries in season!
---

Compliments from a Master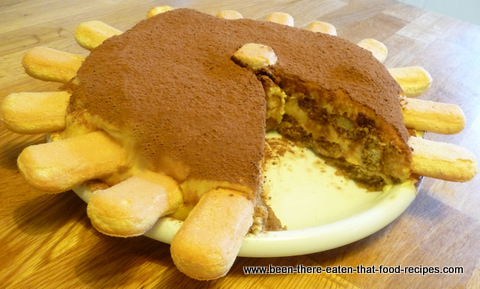 Can you imagine my pride when Roberto "Loli" Linguanotto", the creator of the now worldwide famous Tiramisu, sent me these encouraging words:
"Hi Liliana, congratulations for your food site…..very interesting…..I will follow….Your Tiramisu is perfect as the original. All the best, Roberto".
Well, I was over the moon!
---

Guest Cook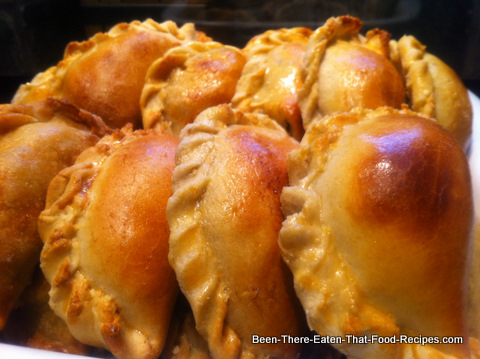 I would like to share with you that I have also appeared as a Guest Cook in Anna María's Open Kitchen website. In this case, the protagonists were the Empanadas, from Mendoza, Argentina. Her site is a must for food lovers...
---
That´s all by now!
---
- Go from Interview to HomePage
---
FREE eBook & Newsletters
---
Are You Proud of Your Cooking Skills?
Would you like to have a Web Page dedicated to Your Best Food Recipes? Your friends, family and the public would be able to see your page, try your recipes and leave comments...

Ideally, write about recipes of your own creation. However, you are welcome to write about somebody else's recipes as long as you acknowledge their credit.

With this chance of shining online, your cooking will be so much more appreciated!!!
---