Need To Contact Me?
Feel free to use this form to contact me. The information you provide will be treated as confidencial and only used to reply to you. Please make sure to complete the fields followed by *.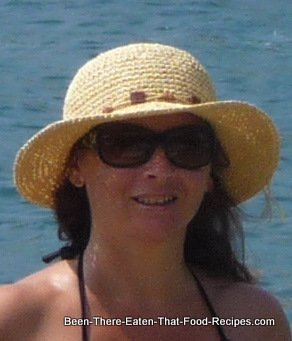 However, if what you wish is to write some general comments about this website, please use some of the comment boxes placed at the bottom of the pages instead.
Hope you keep on visiting my pages, they are constantly updated :)
Many thanks!
Liliana
- Go from Contact Me to Food Recipes.

FREE eBook & Newsletters
---
Are You Proud of Your Cooking Skills?
Would you like to have a Web Page dedicated to Your Best Food Recipes? Your friends, family and the public would be able to see your page, try your recipes and leave comments...

Ideally, write about recipes of your own creation. However, you are welcome to write about somebody else's recipes as long as you acknowledge their credit.

With this chance of shining online, your cooking will be so much more appreciated!!!
---