ITALIAN_FOOD
Italian_Food as we know it today had its roots anchored in the Roman Empire, YES, ABOUT 2000 YEARS AGO!!!
Since then, Italian recipes have been improved with the influence of neighbouring cultures through the centuries (as it was the case with the Ancient Greeks, and the Arabs in the South) as well as with the contribution of Marco Polo, Cristoforo Colombo and other explorers with their trips around the globe searching for new products and treasures, as The Delizia!: The Epic History of the Italians and Their Food
explains.
It wasn't until the fall of the Roman Empire that each of the Italian regions developed its own cuisine. The same dishes cooked all over the country acquired uniqueness in each region due to the wealth of local produce and by a particular cooking method or "know how", resulting in a very diverse offer at the table.
In these pages you will find recipes to share the Italian fire for life and good food...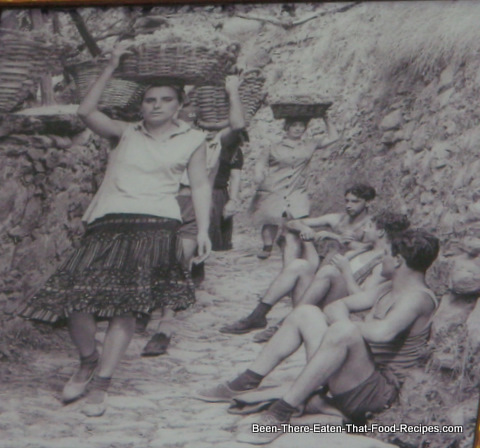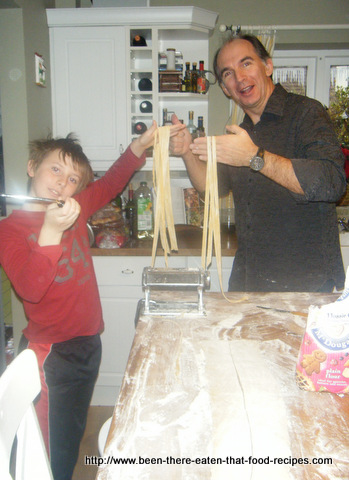 • Have you heard of the wonders of the Cinque Terre?
Would you like to indulge in the TROFIE AL PESTO extravaganza??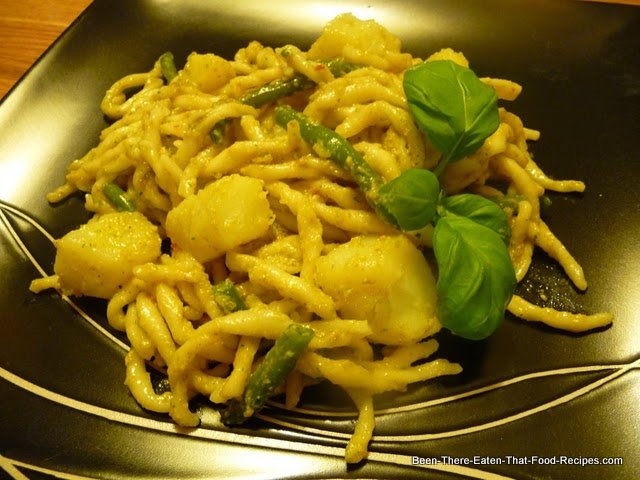 Click here for the authentic Ligurian Trofie_al_Pesto recipe




• Have you tasted the most appreciated Italian dessert worldwide?
Give it a go to this authentic

TIRAMISU

delight!!!
Click here for the original Tiramisu recipe

• Do you realise that you may already have in your kitchen everything you need to make a delicious gelato?
Use your creativity and make your customised

GELATO!!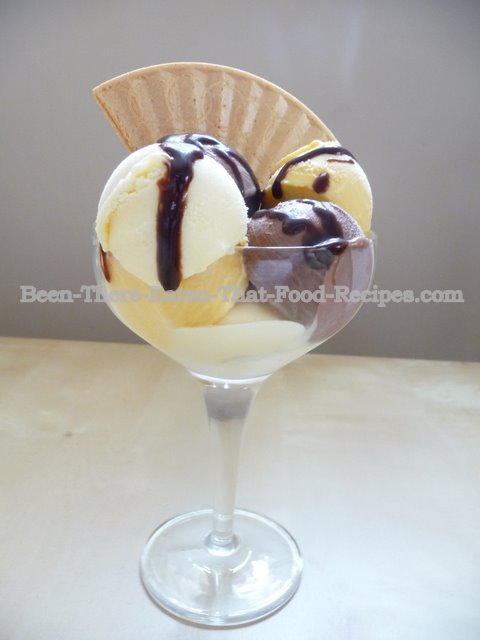 Follow this recipe as a base for your Gelato creation

• Have you ever wanted to enjoy December in Italian Christmas style?
What about baking your OWN

PANETTONE

and treating friends and family with one of my favourite Christmas Recipes!!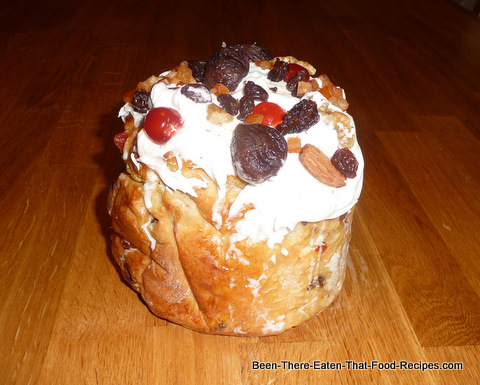 Click here for a perfectly do-able PANETTONE recipe that will make you proud.
Are you considering a romantic getaway? Why don't you join Arnie and Jo and...
...Discover romantic vacations with experienced travelers who share with you travel tips, and information about romantic places to visit, great places to visit, and fun things to do. Join them as they share the best of the best, and experience a Romantic European Vacation, explore France, the Rhine Wine Country and the beautiful towns and charming villages found throughout Europe.
Return from Italian_Food to Home Page

Go to All Food Recipes