Basic Recipes for Cakes


If you are a beginner, you will be very grateful to have easy basic recipes that you can always trust. Every cake-maker should have a selection of recipes she/he can rely on. And then, when you are more advanced, you could use the basic recipes as the starting point for your imagination to build on!


Easy and delicious Chocolate Sponge Recipe
If what you are looking for is a very simple (although cheaty) and trustworthly one, check this recipe.
And learn:
-how to cut layers of sponge
-how to turn your cake into a moist delight
-and even how to fix a broken/cracked/unshapely sponge!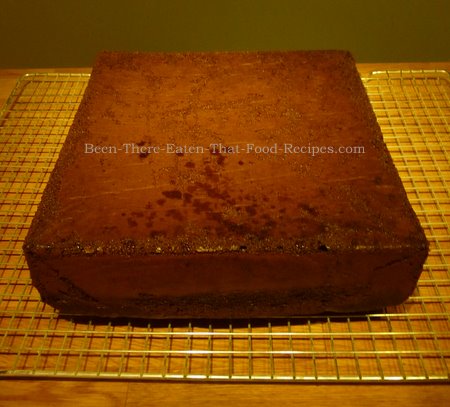 Intrigued? Click here:
Chocolate Sponge Recipe for Beginners



---
Dulce de Leche (Milk Caramel) Recipe
This versatile, creamy and sweet treat is perfect to fill, cover or decorate cakes.
As a filling, it can be used on its own, or combined with bananas, walnuts, desiccated coconut, canned peaches, chocolate, merengues, etc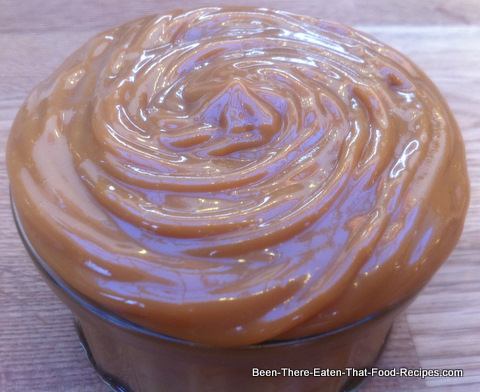 Why don't give it a try??
Click here: Dulce de Leche Recipe


And, if you enjoyed the Dulce de Leche, you should check these recipes: you will love them too!!
- Alfajores de Maizena con Dulce de Leche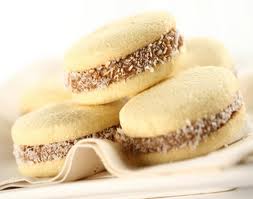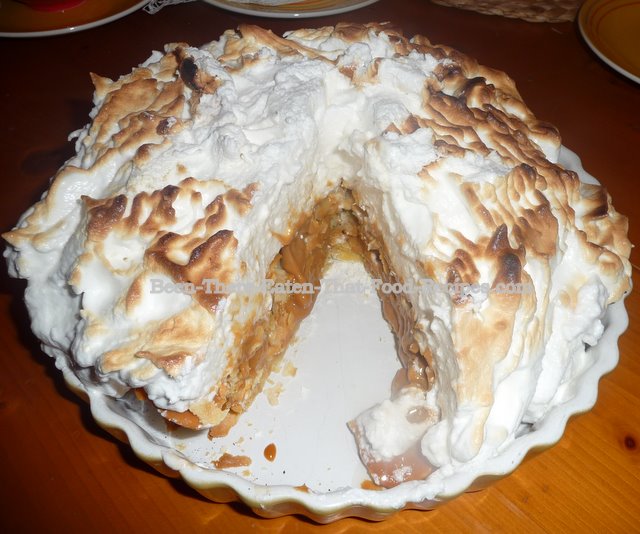 ---
Chantilly Cream
You HAVE to learn how to make this easy and delicious three-ingredients-one-step-preparation cream! On its own or mixed with different flavours, liquors, or colours, use it with ice-creams, desserts, merengues or to fill, cover or decorate cakes. You can thank me later...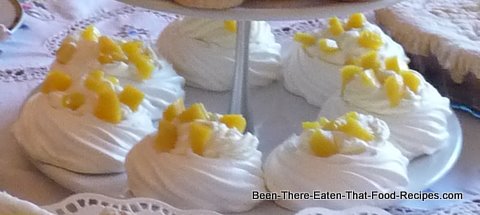 Aren't you curious? Check here the Chantilly Cream Recipe
---
Syrup
Why is the Syrup Recipe in here? To help in the transformation of a dry sponge into a moist cake!
This recipe allows many variations but the minimal Syrup Recipe takes only two ingredients, and one of them is water!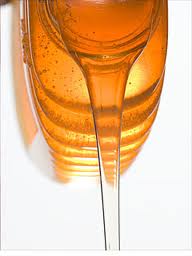 Find here the Syrup Recipe
---
- Return from Basic Recipes to Cakes





---