Unit conversion
Why an automatic Unit Conversion tool in this website?
I am sure you are very aware of the fact that these days we live in a globalised world. The impact of this globalisation is limitless and cannot escape us.
Websites like this one you are reading now, are based on that globalisation, otherwise why to go online instead of chatting with your next door neighbour?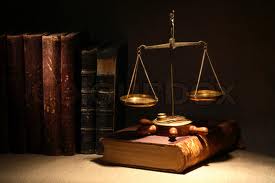 Today we don't like to be limited in anything; we want to know, to learn, to experience, to taste things far beyond our geographical boundaries! What doesn't mean that you cannot have a very productive interaction within your local community, of course.
Well, coming back to the point, to understand each other within this globalisation, and make the most of it, we have to deal with the barriers that isolate us. The language barrier is one, another is the Units barrier!
I cannot do much for you here about the language barrier, but with the automatic Unit Conversion calculator I can help you with the second one!
Use it to move freely amongst Metric, Imperial and US Customary Units.
WEIGHT UNITS
My recipes are in Metric Units. Convert them to the system of your choice with this user-friendly calculator:
VOLUME UNITS
Measure those liquids in your favourite Unit:
LENGHT UNITS
For when you need to make sure your molds or tools are the right size:
TEMPERATURE UNITS
No more excuses for burning your Food :)
---
-Return from Unit Conversion to Food Recipes



This automatic Unit Conversion programme is kindly provided by UnitConversion.org - the ultimate unit conversion resource.